How much stamp duty will I have to pay when buying a residential property? When buying a property over a certain price, stamp duty should be paid to HMRC 14 days from the date of completion.
In the latest government announcement, Chancellor Rishi Sunak has confirmed that the stamp duty threshold will be raised to £500,000 with immediate effect.
Therefore any property bought for £500,000 or less will be exempt from paying any stamp duty. Sunak announced that the measure is temporary and will last until 31st March 2021.
This announcement could potentially save buyers tens of thousands in fees and stamp duty and will be available till the end of March 2021. There has never been a better time to get onto/or move up the property ladder.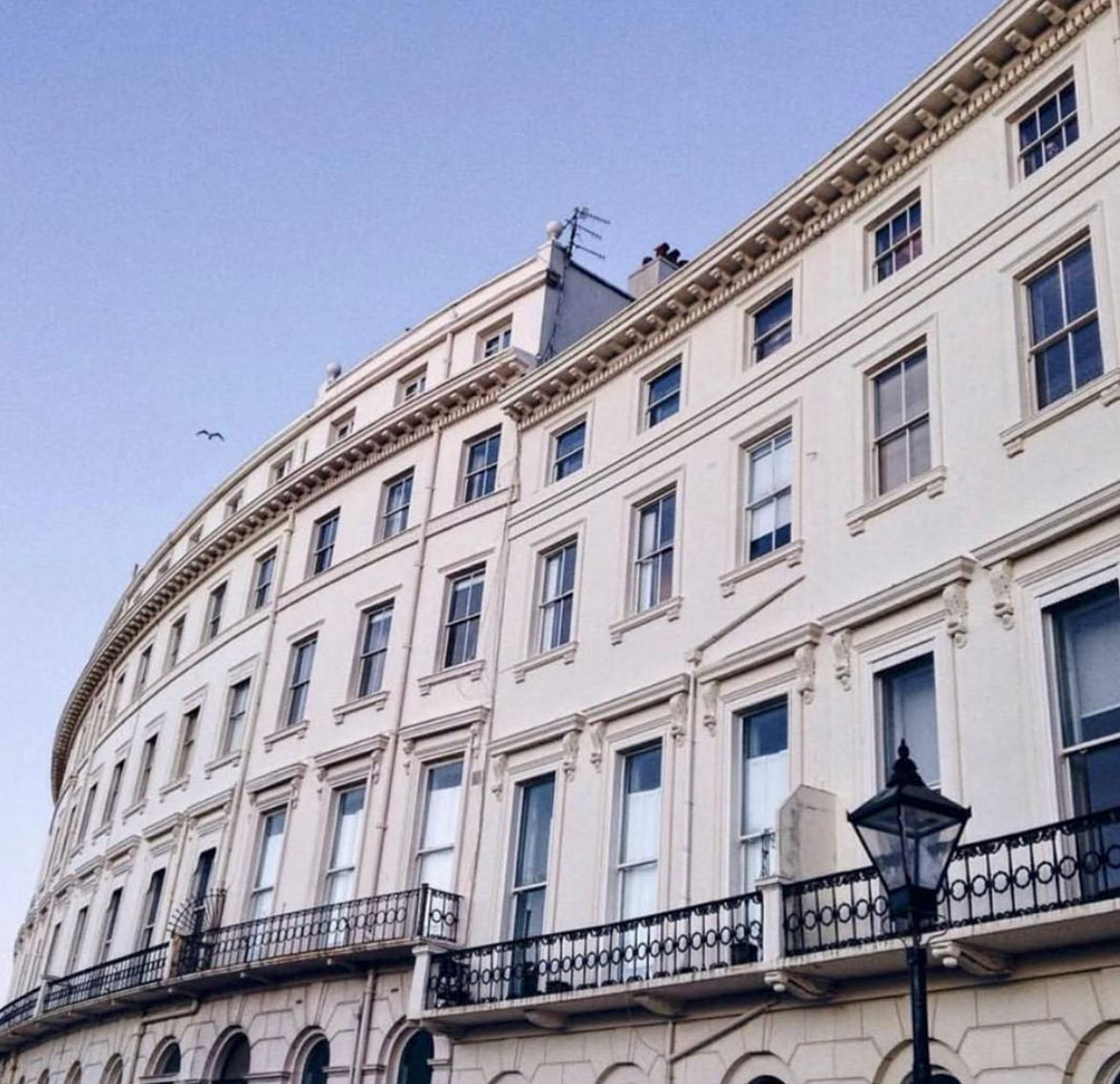 How has the market responded to the reduced stamp duty news? Our company director, Charles Watts, had this to say:
'It is a fantastic time to buy in Brighton & Hove, the market is very buoyant due to the positive stamp duty changes, for both homeowners and investors. Since the stamp duty changes, we have seen a staggering 200% increase in activity across the market. With a record number of buyers moving out of areas such as London and relocating to Brighton & Hove'.
We are seeing an abundance of fantastic first-time buyer properties coming to market, as property owners are using this stamp duty reduction as an opportunity to move up the property ladder and save thousands while they do.
The stamp duty bands will remain otherwise unchanged. So for the duration of the holiday, stamp duty will jump straight to 5% for properties purchased in the £500,000 to £925,000 brand and then to 10% for the slice up to £1.5 million.
Overall, the market has remained very buoyant and there are plenty of amazing opportunities out there.
If you would like to speak to one of our agents, please get in touch here